Higher Education Pedagogy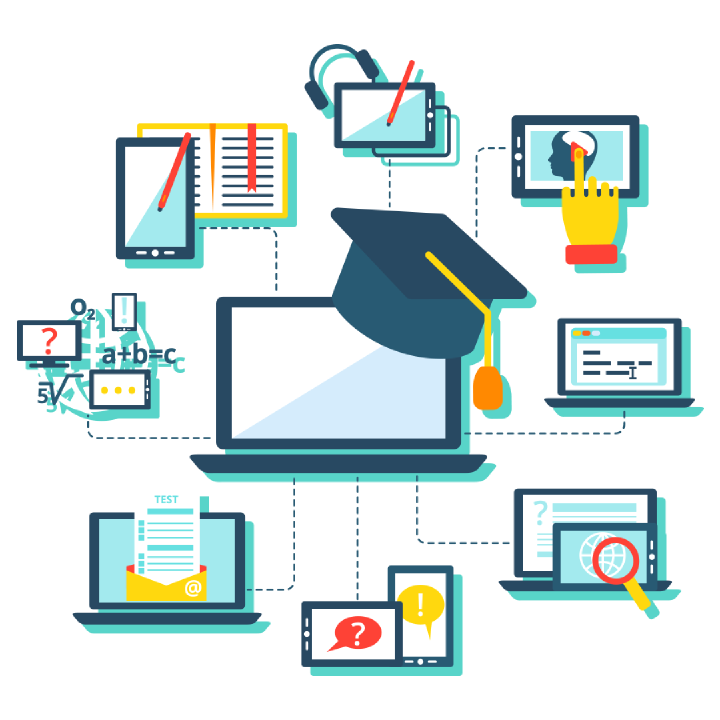 The purpose of this work on pedagogy in higher education is to take a step back on the various pedagogical innovations implemented in my teaching activities at IMT Atlantique.
Several topics are covered:
student motivation and autonomy
skill assessment
peer review
the management of heterogeneous populations
Publications
(2021).
(2017).
(2015).
(2015).
(2011).